Our mini vacation…so relaxing, so serene.
Dad lives in Massachusets on a dead end road next to a pond, the view out the 3 glass sliders facing the pond is so calming it's unbelievable.
Meet Dennis~ AKA DAD~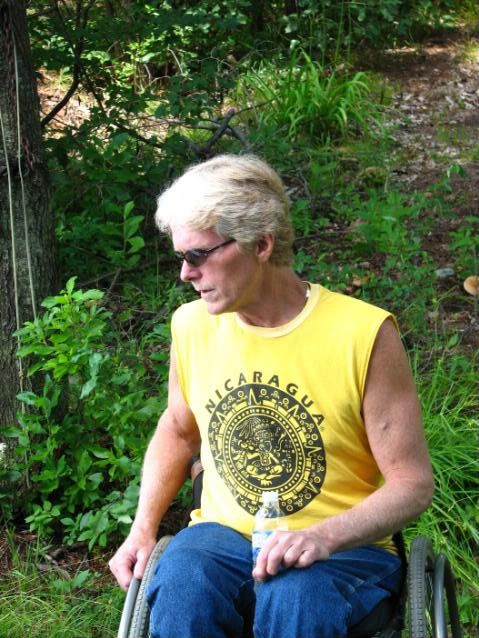 This is the view from his house….
This is some of dad's decor…
He caught this in Florida.. it's a 4 1/2 foot barracuda. I never believed him till i saw the videotape of it!
A woman from Virginia carved this "toad" for him..
His landlords house out front and the little sign on his front door.. i thought it was appropriate since it was right around 9-11/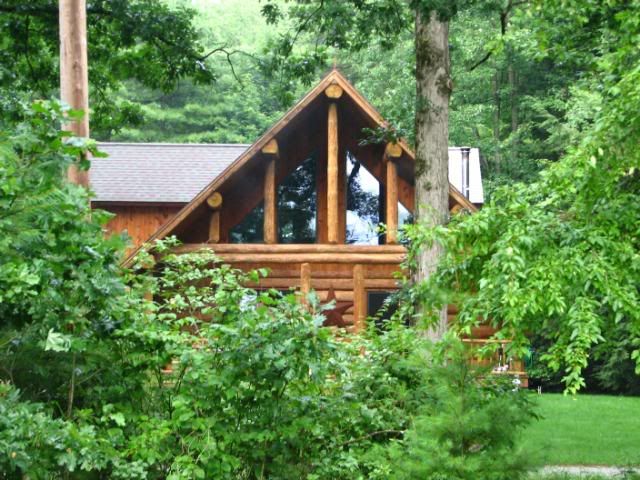 Our Home Thurs~Sunday
My first time kayaking,. I always SWORE UP AND DOWN there was NO WAY anyone was getting me in one of these.But i figured if my daughter could do it…then for 2 days, no one could get me off the lake!
The "MUCK PILE" some floting nasty grossness… it smelled like farts and you would not believe the "giggly weeds" floating around!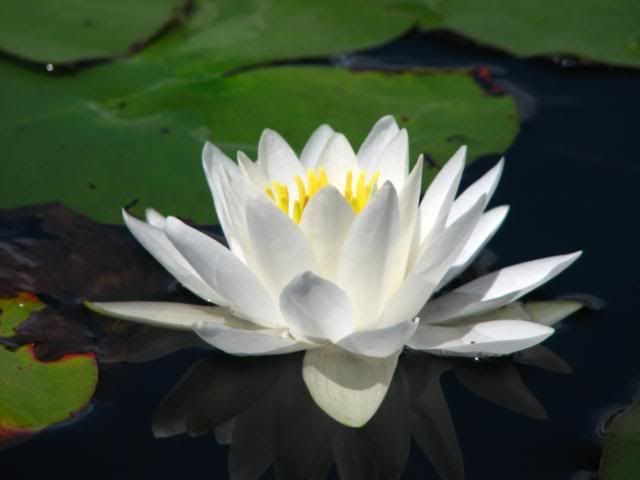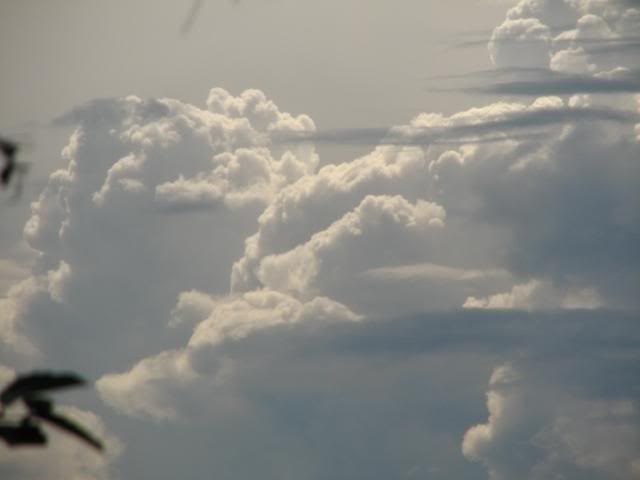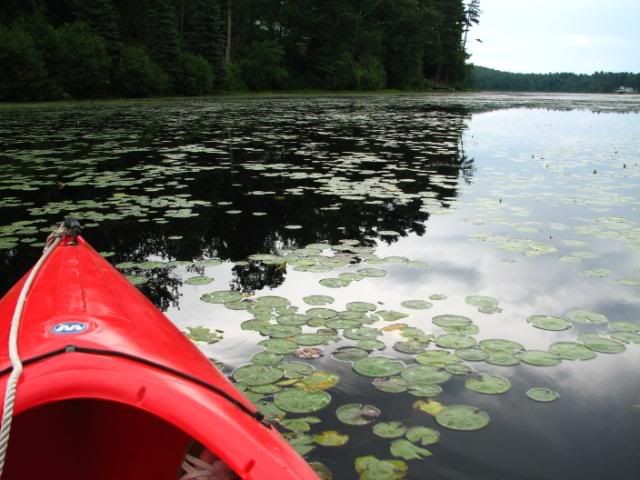 Ok so i got a little hungry.. time to gross you guys out.. a liverwurst, roasted chicken and potato chip sandwich with crabstick "sushi" LOL!!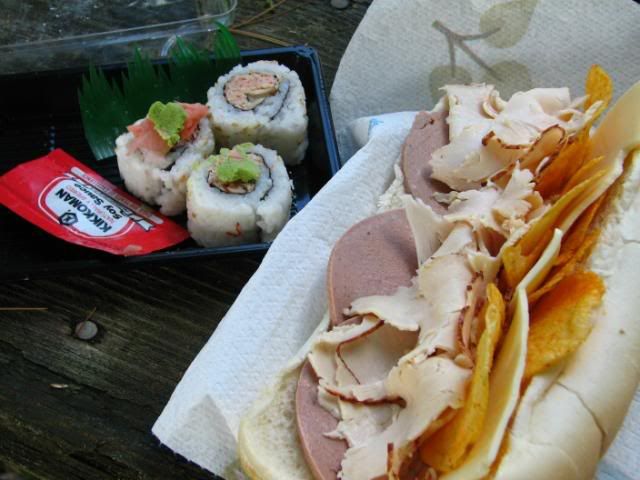 Dinner that night was HORRIBLE. I f-ed up BAD.. We won't discuss the potato salad..and i had bought turkey breast tenderloins.. NEVER cook those over an open flame.. HAHAHAHAHAHA
Dads ancient can opener, i haven't used one of these in yers, you should have seen me manipulating this..LOL!
Fortunatly that night the veggies came out good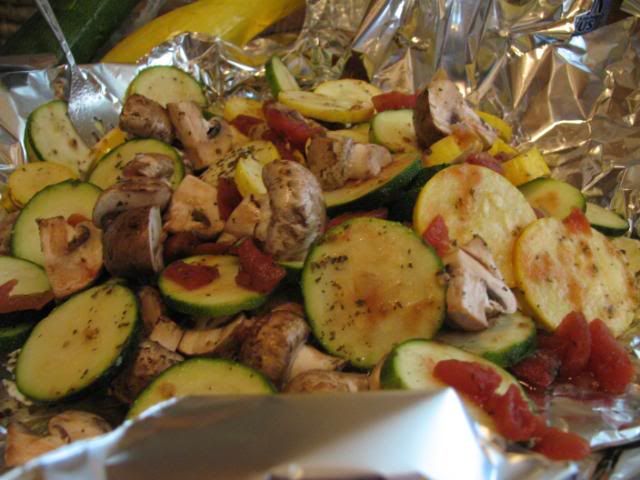 The next night it was american chop suey, Elbows, tomatoes, green peppers, black olives, onions, yellow squash..herbs…bla bla.. dad LOVED it!!!
The Great White Egret.. not really supposed to be this far north, but i'm not complaining! I wonder how he like the smell of the "muck pile"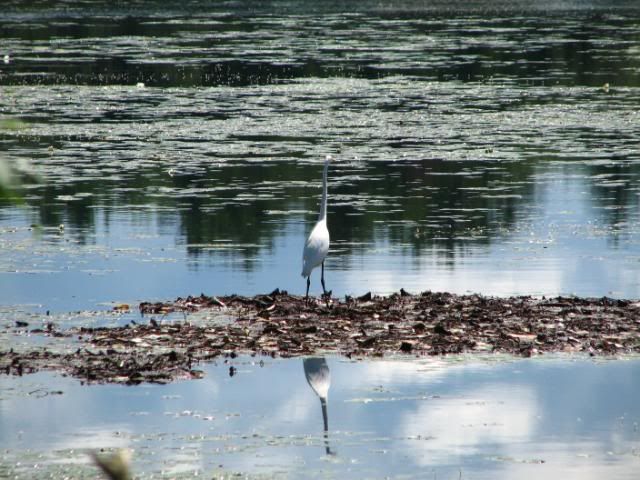 This fish didn't look to healthy..ewwww Dinner anyone???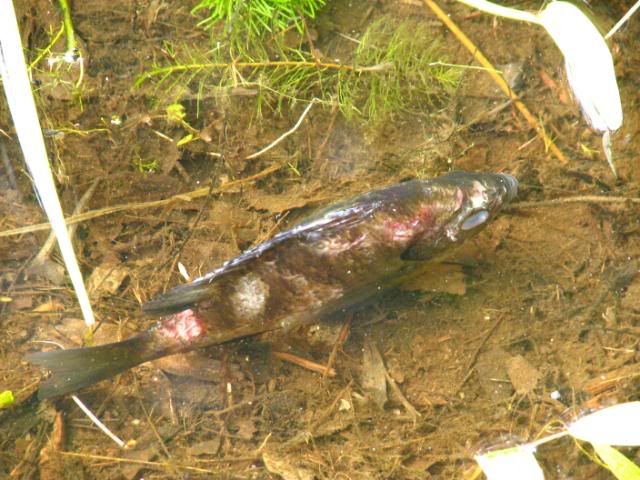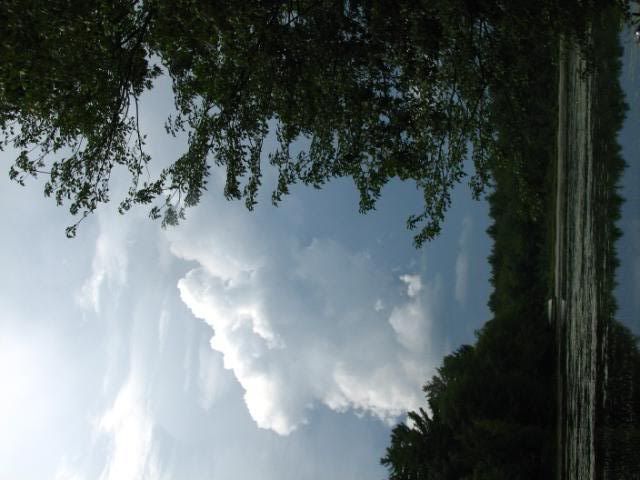 So now i'm "homesick" bored and i'm home and it's raining…so i decided to cook..i made pie crust with BUTTER and ate 1/3 of it..the pie will be made tomorrow if there's any dough left..LOL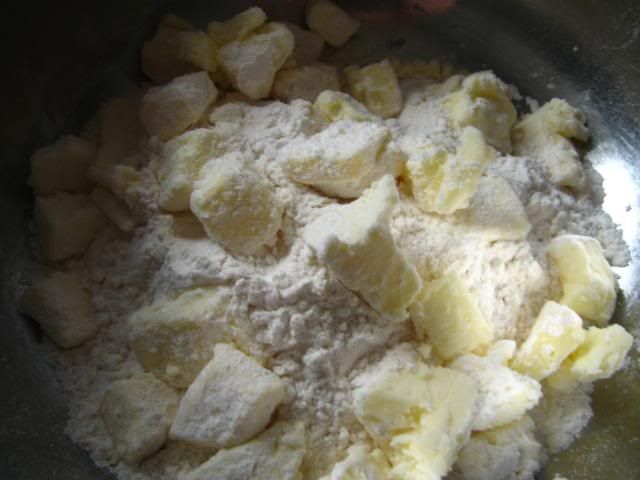 Buttery Flaky Pie Crust ( 1 crust pie)
1 1/4 cups all-purpose flour
1/4 teaspoon salt
1/2 cup butter, chilled and diced
1/4 cup ice water

In a large bowl, combine flour and salt. Cut in butter until mixture resembles coarse crumbs. Stir in water, a tablespoon at a time, until mixture forms a ball. Wrap in plastic and refrigerate for 4 hours or overnight.
Roll dough out to fit a 9 inch pie plate. Place crust in pie plate. Press the dough evenly into the bottom and sides of the pie plate.
Dinner was good, homeade mac and cheese (thanks Risque Business for the idea of mac and cheese) made with 3 cheeses, milk, tomatoes, onion, spinach, and eggs, and country fried steak! The mac and cheese was awesome!
Thanks for stopping by on my trip..hopefully there will be more "dads house" blogs!