Something a little different, our trip up Arrowhead Skiway in autumn
I very much miss blogging like that instead of just food all the time.
I want to share a piece of our life in my blogging, so you can see some of the beauty, funny stuff, cooking mishaps,ect.
What do you think?
Todays blog is at Arrowhead in Claremont, NH. It is a small ski place where kids can also go in the winter to cruise their sleds as fast as they can down that seemingly mountainous hill.
I hope you all enjoy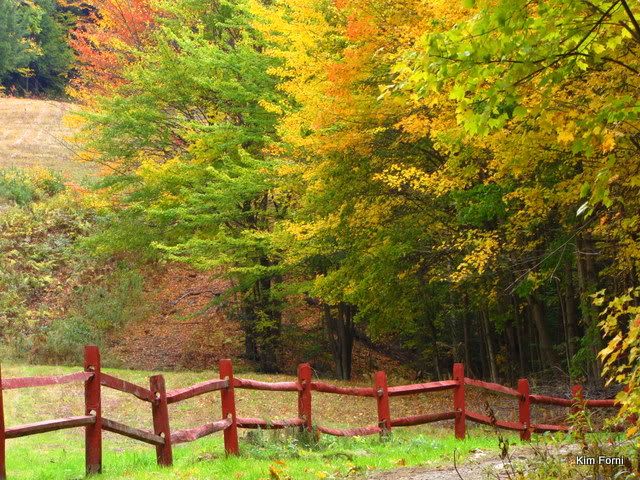 YUP< IT'S STILL UPHILL!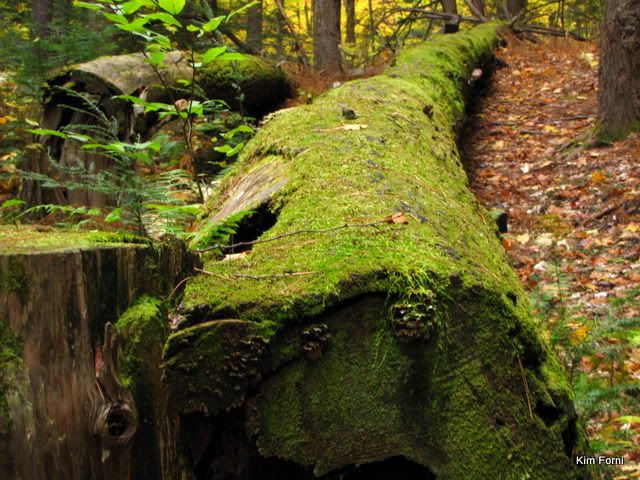 He found the drainpipe. Was facinated for a long time!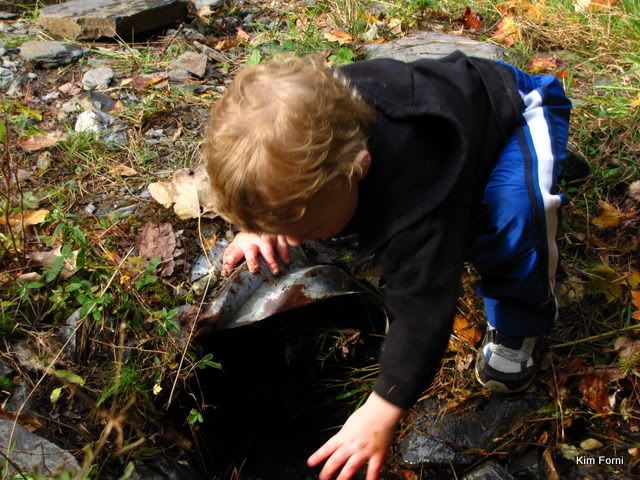 It's amazing Claremont can look so pretty from up here!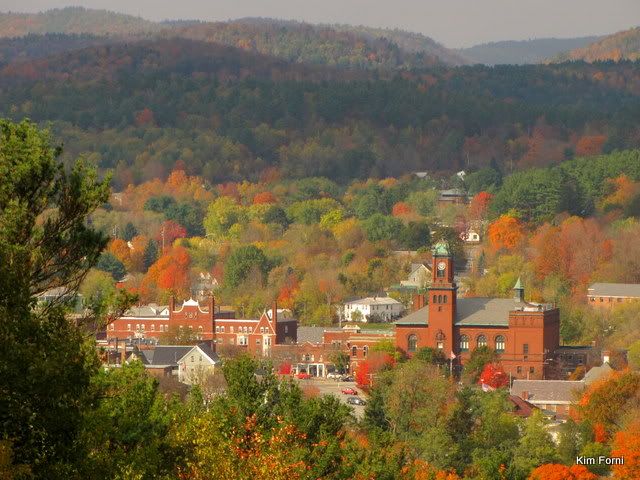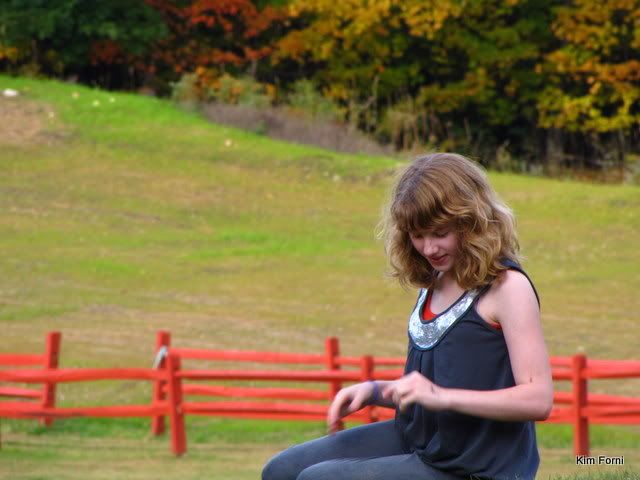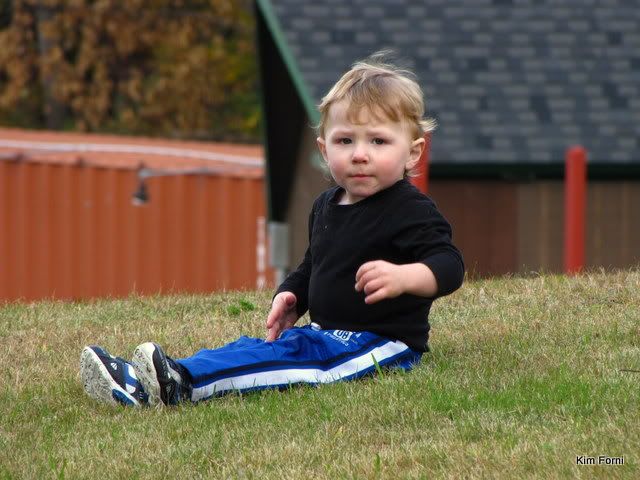 My guinea pig ( for my cooking)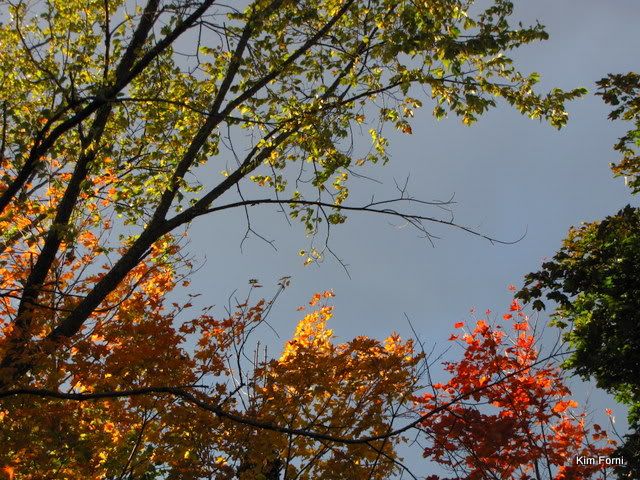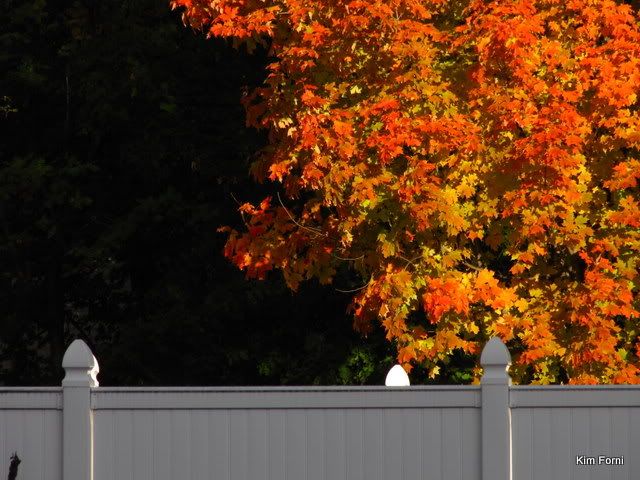 And finally, back home….
So who's cooking dinner?
Hope you all enjoyed!
~RED~
I know, not my usual posting, i used to blog on MySpace and have photos of our little "nature trips" along with recipes, things just worked out that way.