This was just before we had little Ryan
November 26th is drawing nearer. I can FEEL it, it's harder to get around, energy spurts lasting a lot shorter periods of time, getting crampy more. It's all good. I still do what i can.
The foliage here in the Eastern United States is gorgeous this year so you guys can suffer thru another of my pic blogs. HA!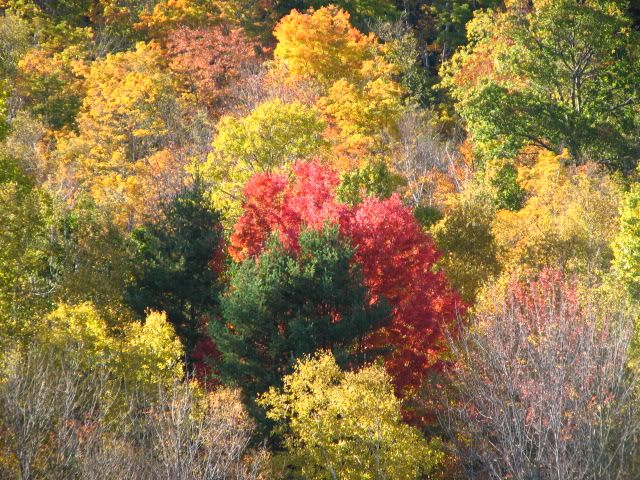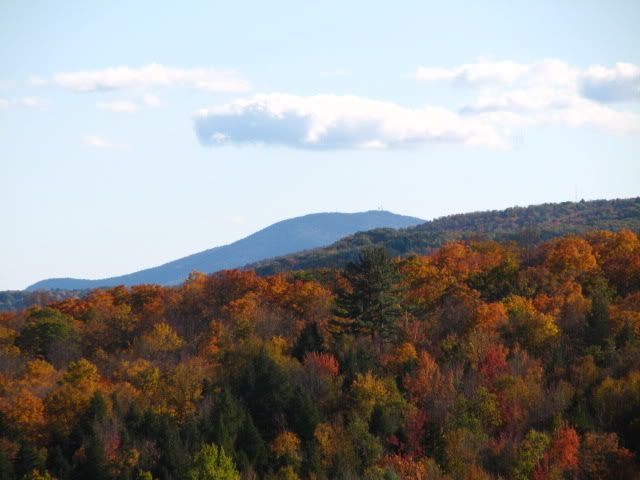 These were at Alysons Orchard, as recommended by Chef In A Box. Wonderful scenic orchards!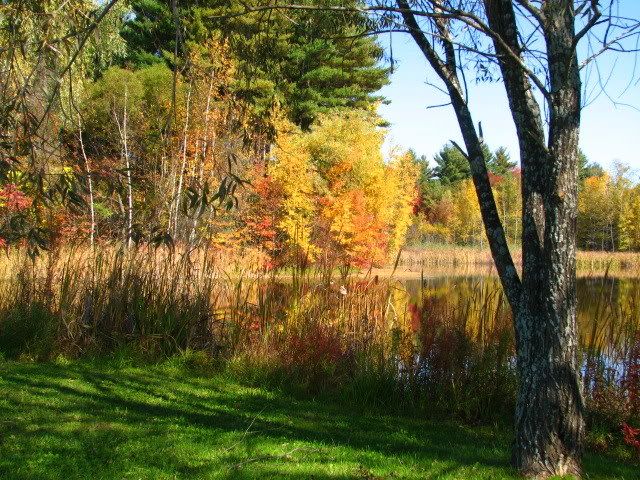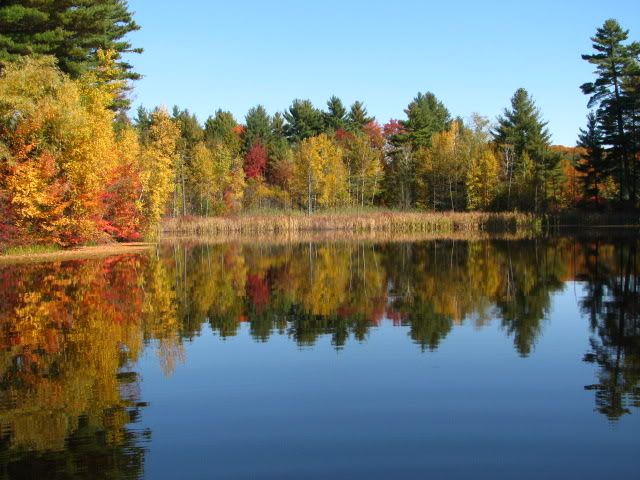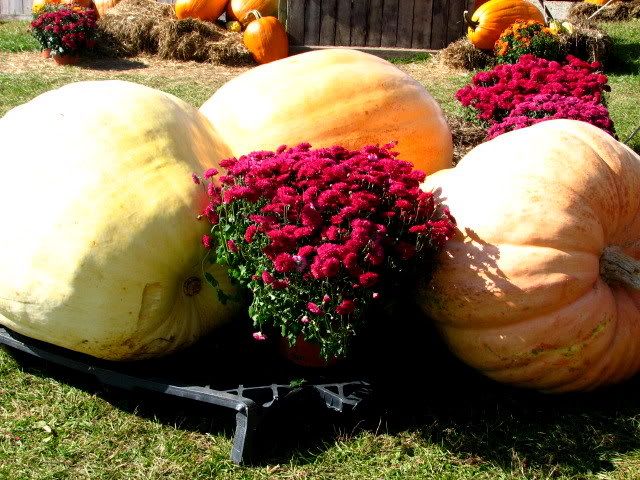 Grapes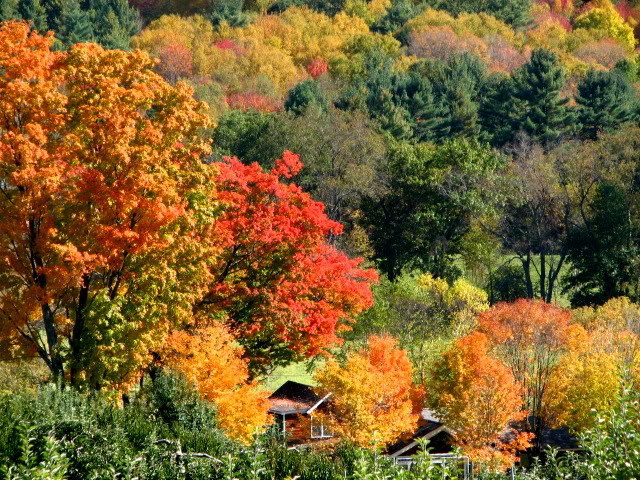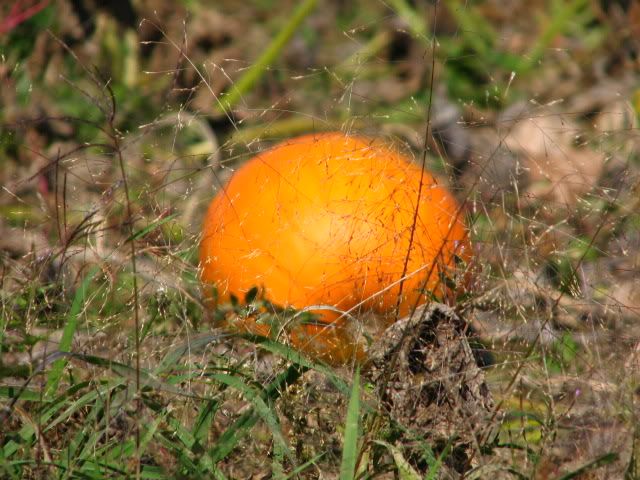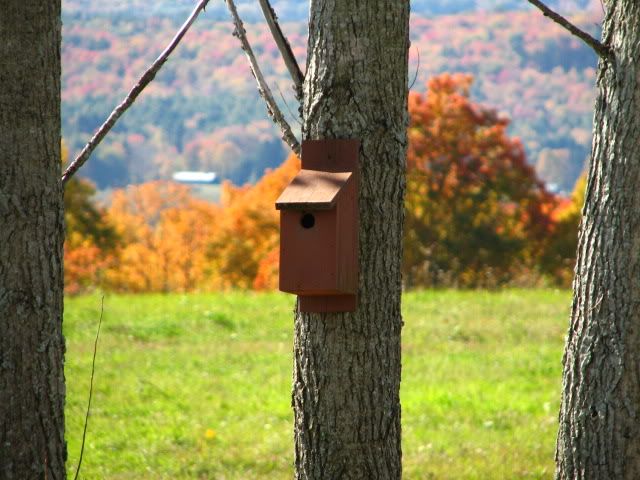 My nephew, Gavin..he's a doll!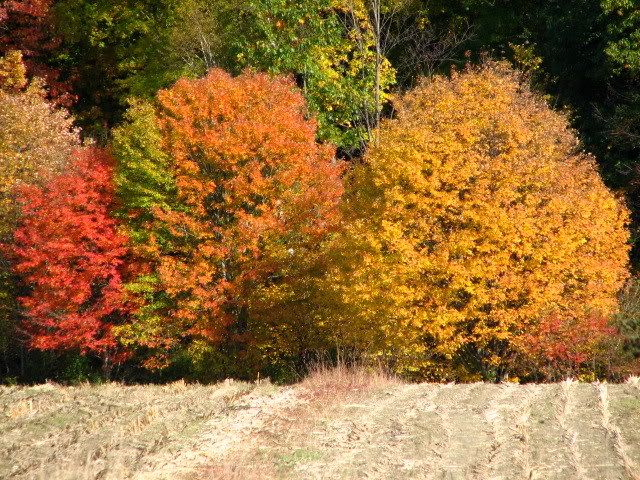 I didn't do it, i swear!
This place is a couple towns over.. never had their ice cream...don't know why???!!! Their flavor of the week was pumpkin Spice. Tastes just like homemade pumpkin pie w/ real whipped cream. A new addiction...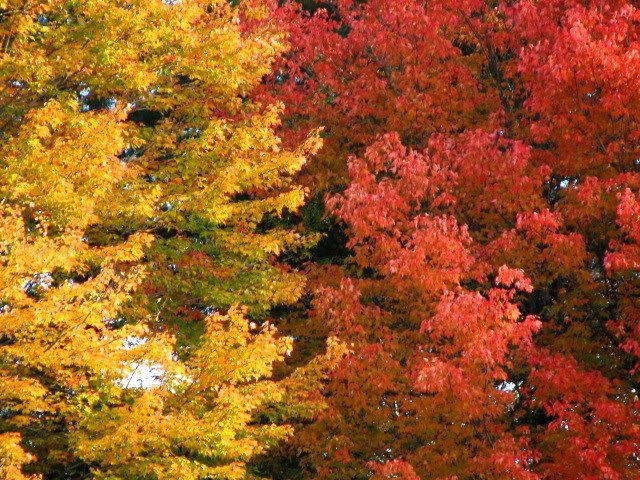 Well, it's over for now. Hope you guys enjoyed the colors.. and if you didn't to heck with ya!
Comments loved!