Here is an old blog from my MySpace blogs.. I thought I would share some photos of the White Mountains here in New Hampshire.
I don't think we stopped once all weekend. The cold season is coming and we've been trying to enjoy all the foliage and sunny days while we can.
First stop, White Mountains.. haven't been there since I was a kid.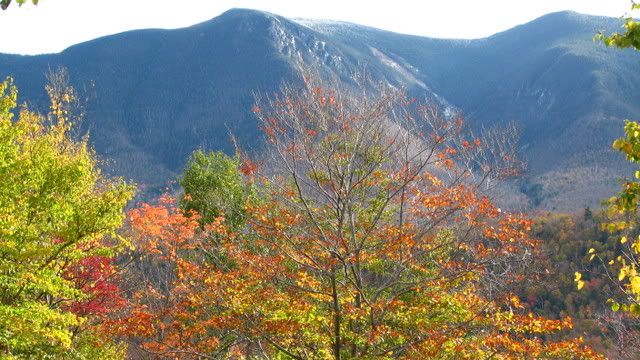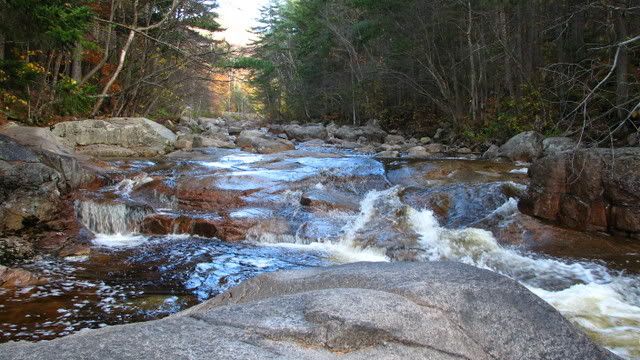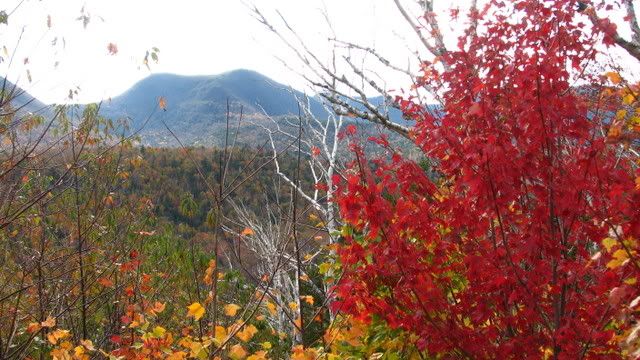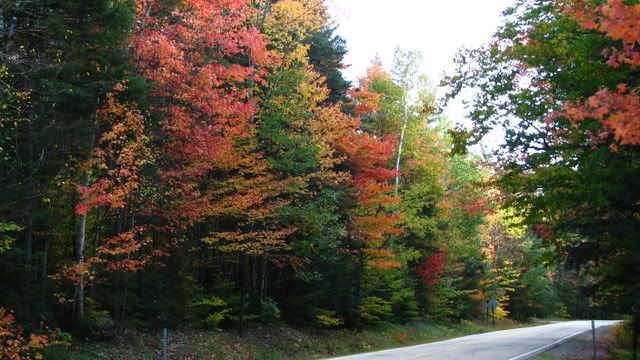 Sabbaday Falls.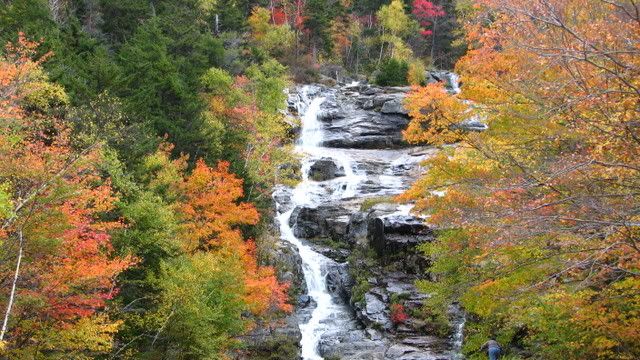 The Basin.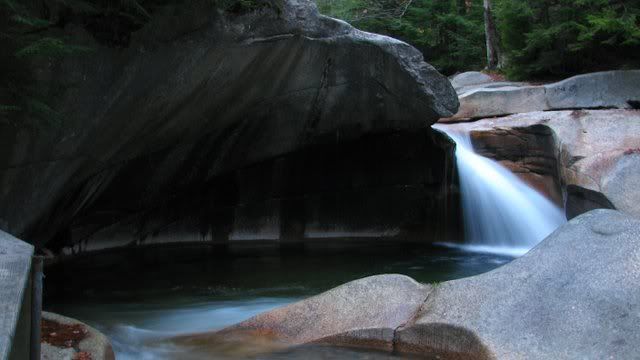 The Mount Washington Hotel. It was sooo majestic!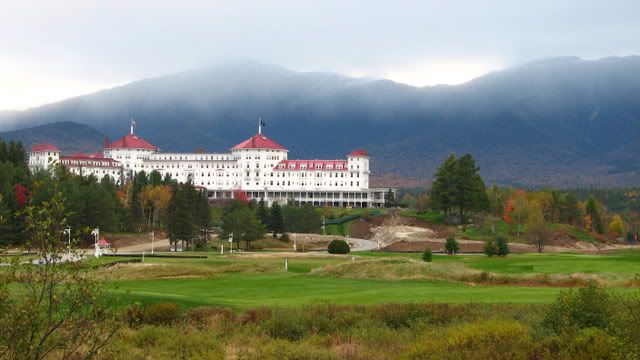 Starving to death, we hit one of our favorite restaurants for this time of year. Hart's Turkey Farm in Merideth, N.H. I'll tell you what, when you order the giant turkey platter for $20, you get one hell of a platter! I ordered the filet mignon with broiled sea scallops :))) Didn't want to wait long enough to snap a pic.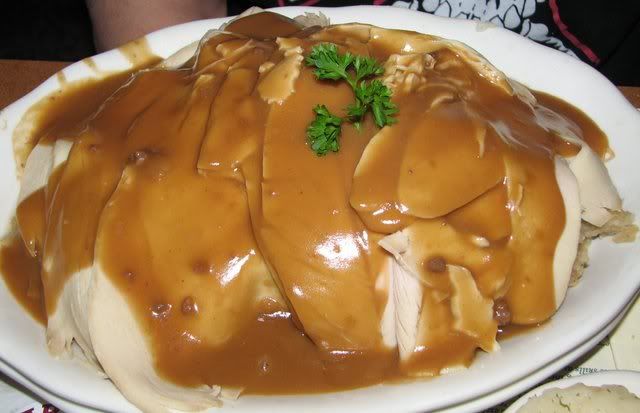 Sunday was apple picking at Wellwood Orchards in Springfield, V.T. I know we were already there this year but i wanted a diffrent type of apple than Macintosh.( they were really soggy in apple crisp, boy was i pissed!) So we picked up Honeycrisp. Of course we hit the freshly made doughnuts and hot cider, maple sugar candies (sorry your kids didn't like them Cary :(((((((( )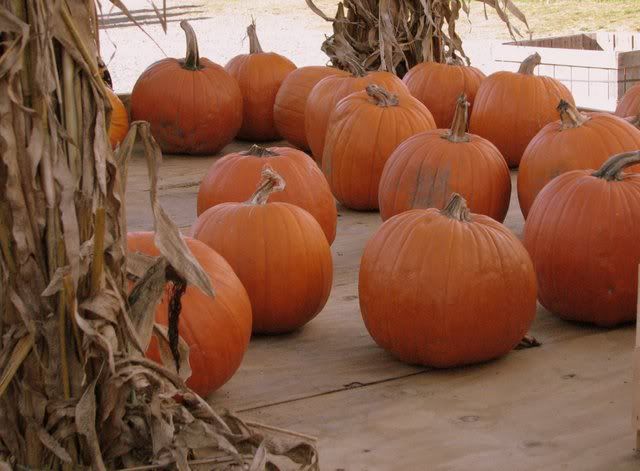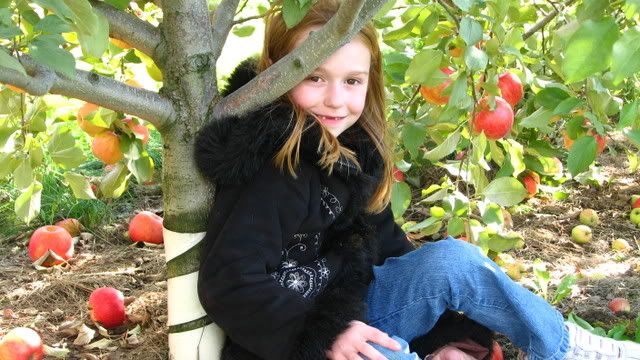 Do the funky chicken???? Or bad hair day???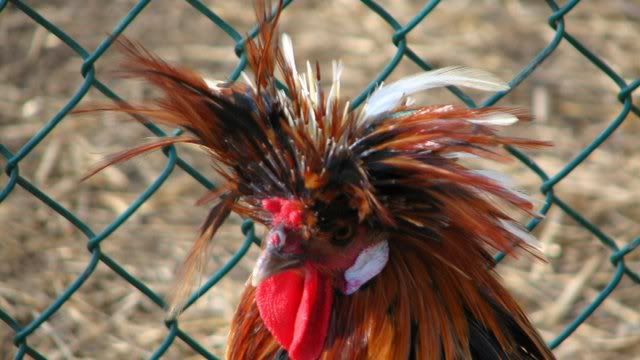 Pardon me... do you have any Grey Poupon?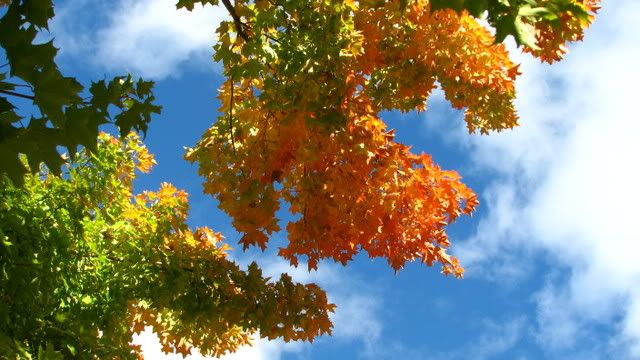 No, i'm not done yet, today we went out for breakfast.. what a treat, i ordered the Heritage Eggs Benedict with ham and spinach. The tomato juice was nice and crisp.. all in all a great day, exept we ALMOST bought "wormy" corn from a local grower... argghh yuk!
by the way... how do you cook one of these and what is it? A hubbard squash?
Wormy corn....argghhhh
Anf for diner tonight.... country fried steak with red smashed potatoes and steamed broccoli ..... God am i stuffed!!